IT.I2.PRODSYSTEMS.0.Ex
Production Systems Management
The course helps you to understand the basic concepts and functioning of enterprises working in the manufacturing field.
About This Course
The course covers topics such as the characteristics of enterprise legal forms, the role and structure of balance sheet and income statement, the process and economy of investments.
We also discuss the concept and calculation methods of production cost, with examples, too.
The determination of production throughput, lead time and inventory size is an important part of production planning, and we discuss these through numerical problems and solutions.
Other planning methods such as CPM network analysis and the basics of gap analysis are also displayed.
The efficiency of the production systems can be assessed with the help of the explained productivity numbers and index number calculations.
One should enroll this course if he or she would like to have an overview of problems and their solutions methods concerning manufacturing systems management.
prerequisites
The attendants should have basic mathematic skills.
Course Staff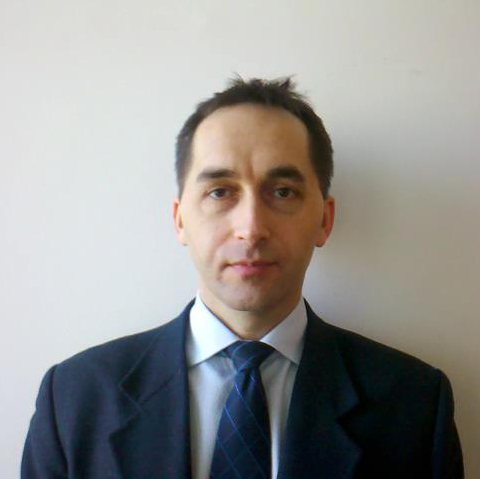 Viktor Lates
University of Miskolc, Institute of Management Science
Viktor Molnár, PhD
University of Miskolc, Institute of Management Science
Zsolt Harangozó
University of Miskolc, Institute of Management Science