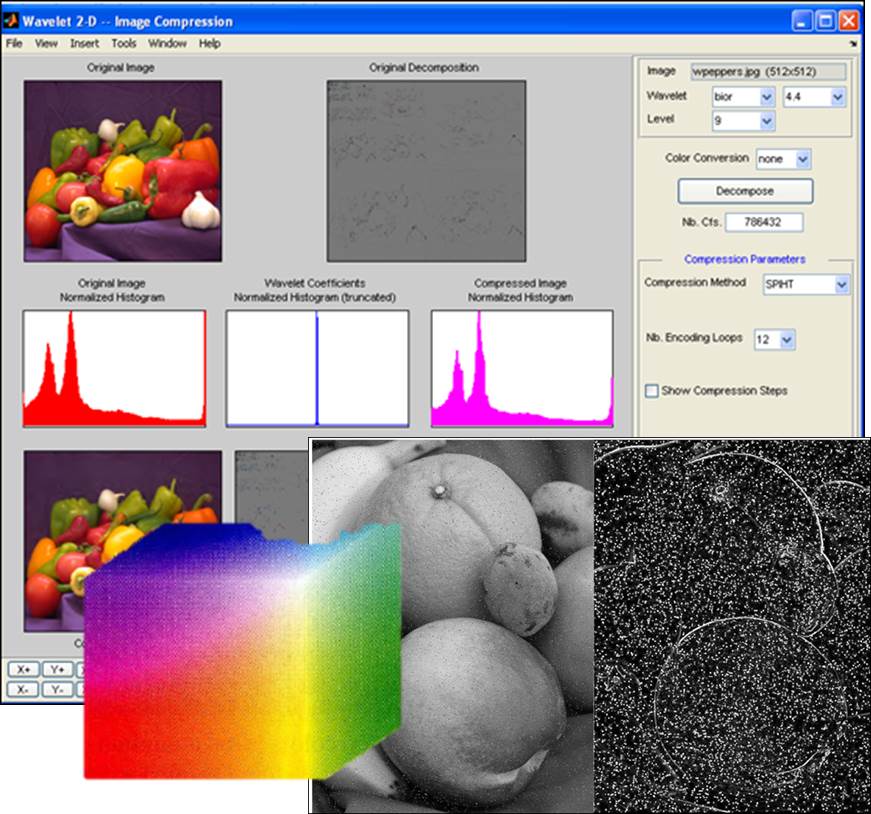 IT.P2.IMAGEPROCESSING.0.Ex
Digital Image Processing
In this course we teach you how to enchance the quality of your images. How to filter noise, how to sharpen you images.
About This Course
You can learn a lot of things about histograms and histogram transforms to enhance the quality of your digital images.
You can also learn how to blur parts of your image or how to prepare you image for shape recognition.
Course Staff

Staff Member #1
Biography of instructor/staff member #1